"As a school district, our mission is simply ... Learn, Grow, Succeed. If our students and staff can work toward these goals on a daily basis, we will be successful as a school district. We also encourage the creation of relationships with students and parents that foster positive and nurturing learning environments in our schools. In this way, our school system will continue to be recognized for developing students with the knowledge and skills necessary to be successful."
- Dr. Mike Hickman, Jr.
Superintendent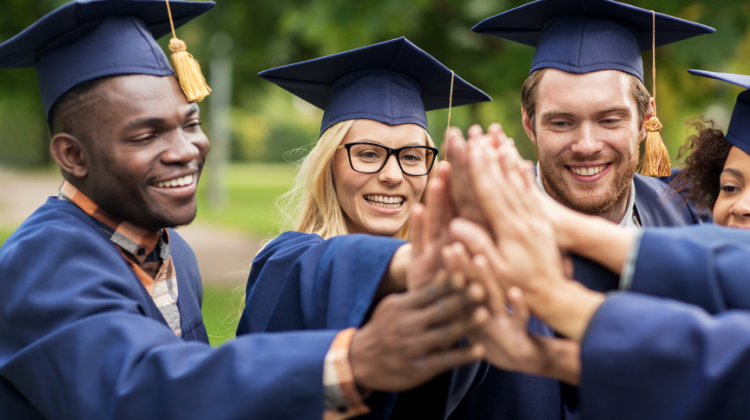 About LeanStream | LeanStream is a unified fundraising + fee management + e-commerce platform for schools, school districts, and supporting organizations. The platform is a simple and secure interface for stakeholders, and is geared to promote supplemental resources for teachers and students.
At LeanStream Resource Partners, we believe education is the keystone of strong communities, prosperous economies, and impactful individuals.